Eau Claire-Memorial-North-Regis


Class Of 1965
ANNOUNCEMENTS
HAPPY 75th BIRTHDAY CLASSMATES!!
IT'S TIME FOR A SUMMER CELEBRATION
The event will take place on Wednesday, August 31st from 3pm to 9pm at the River Prairie Center and Park in Altoona (registration required)
Click Here For 75th Birthday Party Flyer
Click Here For 75th Birthday Party Registration
Hope to see you there!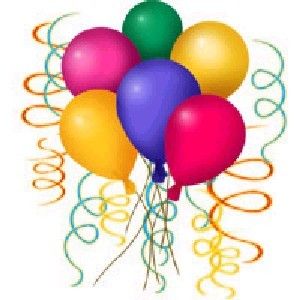 Welcome to the Eau Claire-Memorial-North-Regis Class of 1965 Website.
This website is intended to be a place where classmates can re-connect, do some social networking, and stay informed about class activities in a safe and fun environment. We will do our best to make this YOUR website. Your administrators are Phil Close, MaryEdna (Airis) Hagen, and Ann Marie Hoeppner. Please register NOW by clicking on Classmate Profiles, and then click on your name and enter your profile information. Tell us what you think...we welcome your feedback!
Registration is

completely FREE
Please start by clicking on Classmate Profiles. Then click on your name, and follow the prompts....or, click on FAQ for more information.
*MaryEdna Airis Hagen, *Phil Close, *Kirk Day, *Ann Marie Hoeppner, Jane Mortenson Hoeppner, Ede Kaul Strand, Linda Johnson Curtis, Carolyn Andrews Bugher, Dick Coleman, Deb Neuheisel Smith, Peter Scobie,
*Website administrators